Blogs Iloveyoga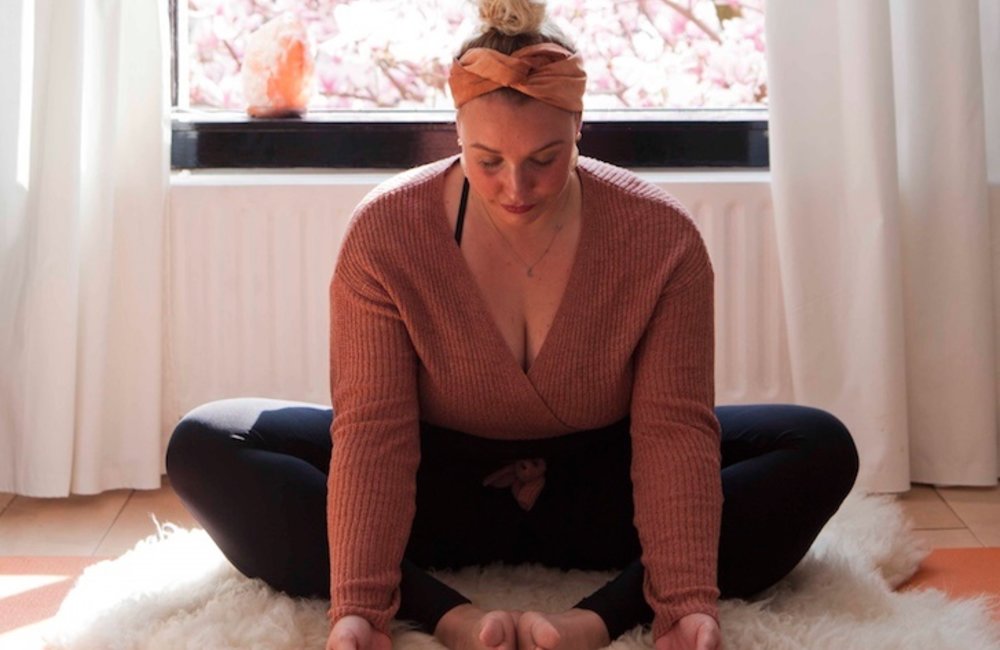 11 Jul 2019
First Quarter Moon
After the new moon phase, in which we have visualized our dreams, it is important to get clear what you want in your life. This phase is called the first fiftee...
24 May 2019
Yogaretreat Marlene Henny
A yoga retreat is: A gift for yourself. You finally make time for yourself and spoil yourself. You deepen your yoga practice. And if you didn't have experience ...