Inner Compass
Inner Compass Love Deck English
The Inner Compass – Love cards are 'your internal guide for all relationships in your life'. They enable you to create self-awareness and personal growth, guiding towards healthy relationships for yourself and your community.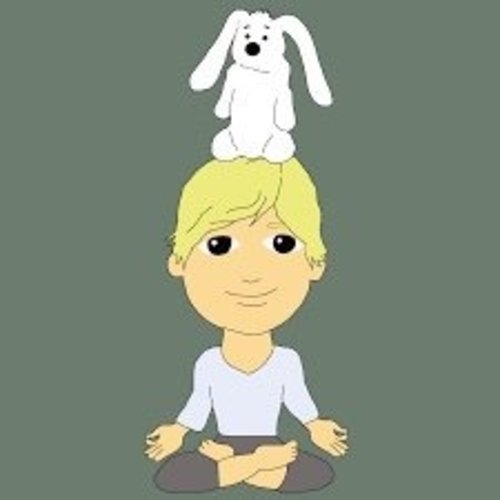 Meneer Boeddha
Mr. Buddha let children and adults become aware of their bodies in a playful way. Being in contact with your body, your emotional world, ensures that you can express yourself in your own authentic way: indicate what you need.
Maratika Foundation
Satya Speaks
The yogini artist Katiza Satya shares peace and happiness radiantly, simply by way of being. She has been an inspirational teacher to students of yoga for decades.
Inner Compass
Inner Compass Deck Dutch
The Inner Compass deck is a very powerful instrument of self-reflection and personal growth. Each of the 49 cards represents a unique theme to help you.