Yogamat Uni
Plain Yoga mats with the best grip of the most beautiful quality.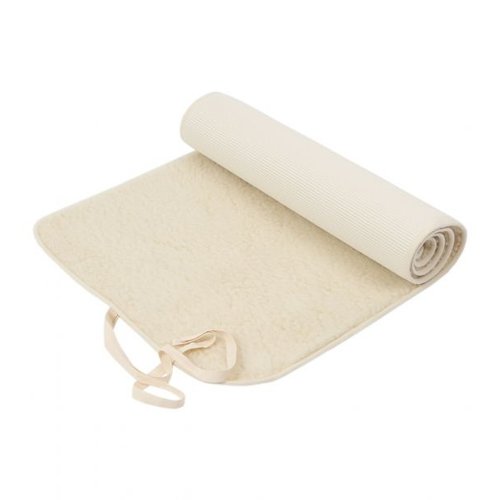 Flokati
Yoga Mat Merino Wool 75X200
A really soft & nice wool rug in off-white, perfect for yin yoga, medical yoga, yoga nidra, restorative yoga or kundalini yoga or if you just want to lie really soft & comfortable - absolutely wonderful!
Manduka
Almost Perfect Yoga Mat 4.7mm Black
Not everything in life comes out perfect but there's always a plus side. Manduka Almost Perfect PRO mats are all unique but still 100% PRO performance - with their one of a kind touch.