Books
Read these books with Love.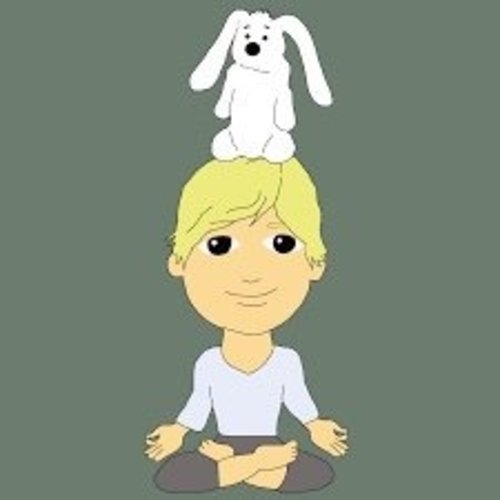 Meneer Boeddha
Mr. Buddha let children and adults become aware of their bodies in a playful way. Being in contact with your body, your emotional world, ensures that you can express yourself in your own authentic way: indicate what you need.
Maratika Foundation - Support Monastery in Nepal
Satya Speaks
The yogini artist Katiza Satya shares peace and happiness radiantly, simply by way of being. She has been an inspirational teacher to students of yoga for decades.