Books and Cards
Inspiring books and cards for a Mindful Lifestyle.
Mooon Moms
Yoga and Inspiration Postcards
From her indoor jungle in Utrecht, Agatha creates colorful illustrations of women who inspire her in the prime of life. Her muses are always surrounded by plants and flowers and pastel-colored splendor.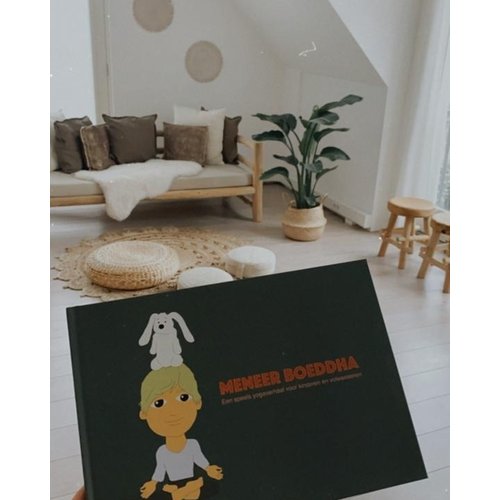 Meneer Boeddha
Mr. Buddha let children and adults become aware of their bodies in a playful way. Being in contact with your body, your emotional world, ensures that you can express yourself in your own authentic way: indicate what you need.