Blogs Iloveyoga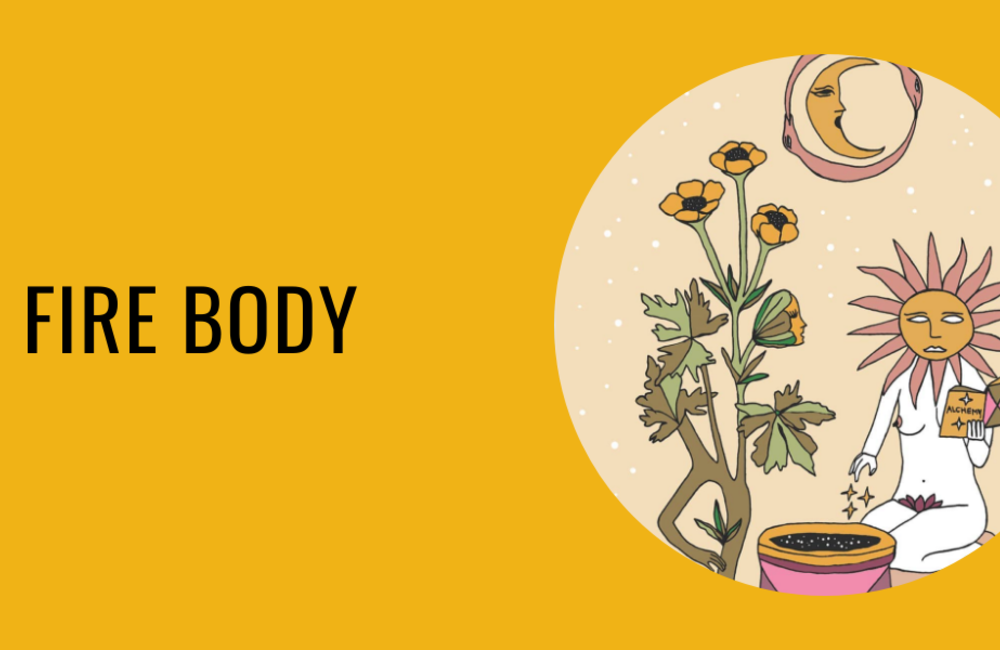 10 Oct 2020
How to Eat for your Fire Body Type.
Fire types are penetrating, hot, and sharp people. They tend to have a nice build, medium height, and coppery skin, with a constant warm body (perhaps even swea...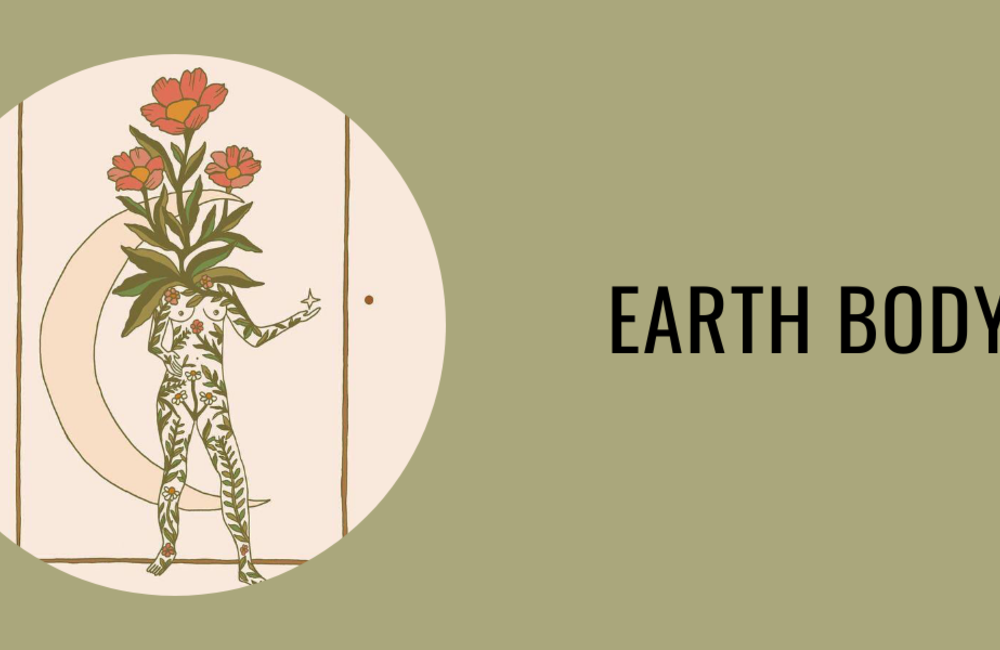 10 Oct 2020
How to Eat for your Earth Body Type.
The human body is like Mother Earth. A perfect synergy of elements is in play to keep a biochemical and homeostatic balance. Through the astute balance of these...