Blogs Iloveyoga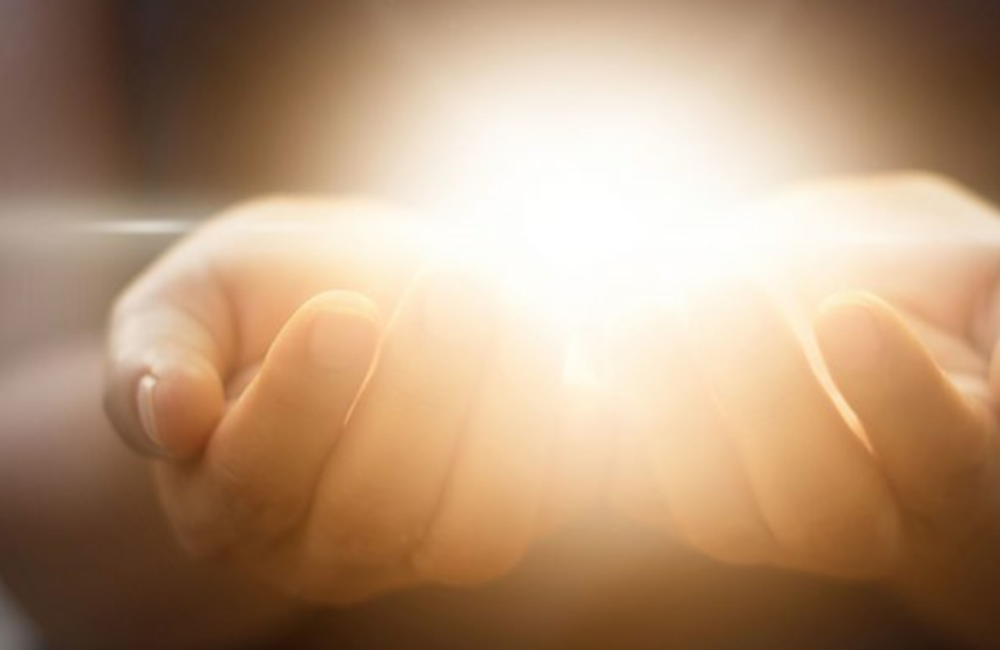 21 Dec 2020
Love and Light
I felt different from childhood. I was very sensitive, empathetic and very open, which made me feel strongly connected to All That Is. I did not understand the ...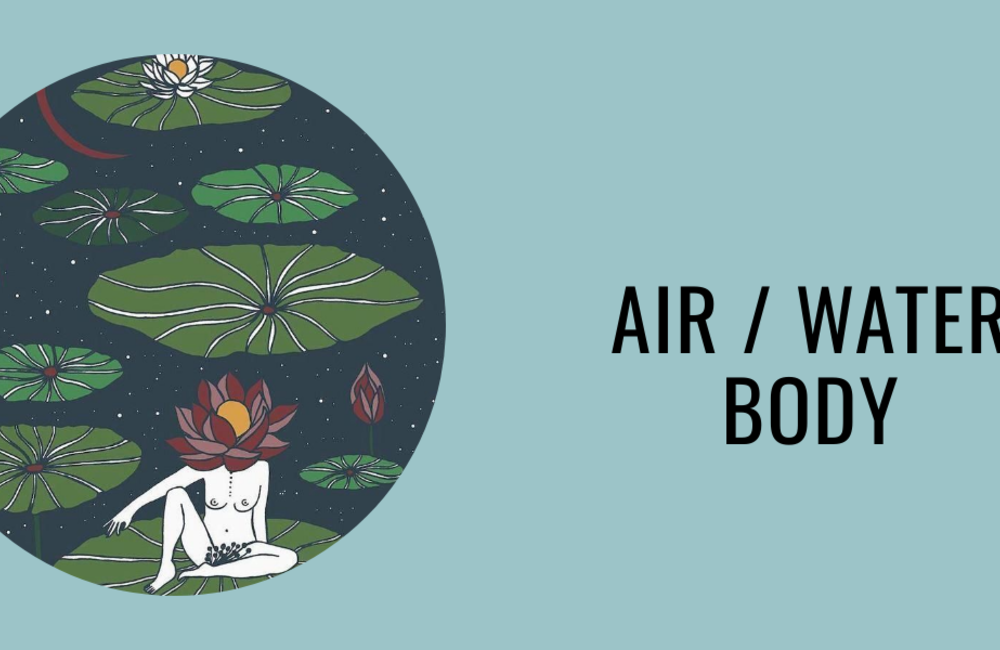 18 Oct 2020
How to Eat for your Fire Body Type.
Air/Water body types are ruled by motion. On an annual basis, the most important time for an Air/Water body is in the fall and during the change of seasons. Air...