Blogs Iloveyoga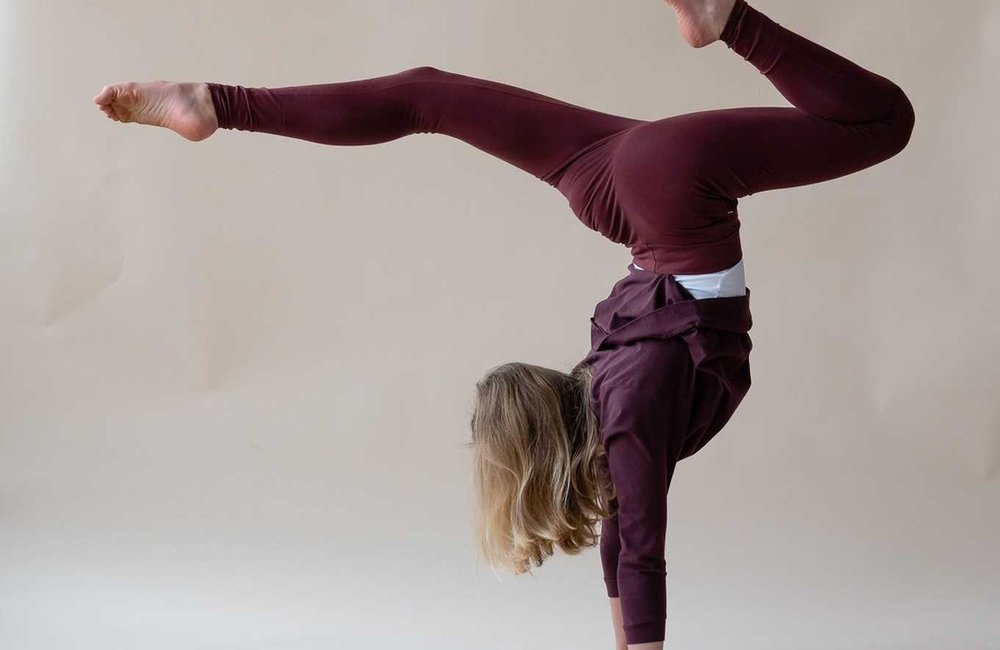 11 Aug 2021
Connect and Win
In collaboration with Feminen Magazine we started a nice giveaway. Have a chance to win one of the two yoga clothing sets from Yogamii worth €120.00 that you ...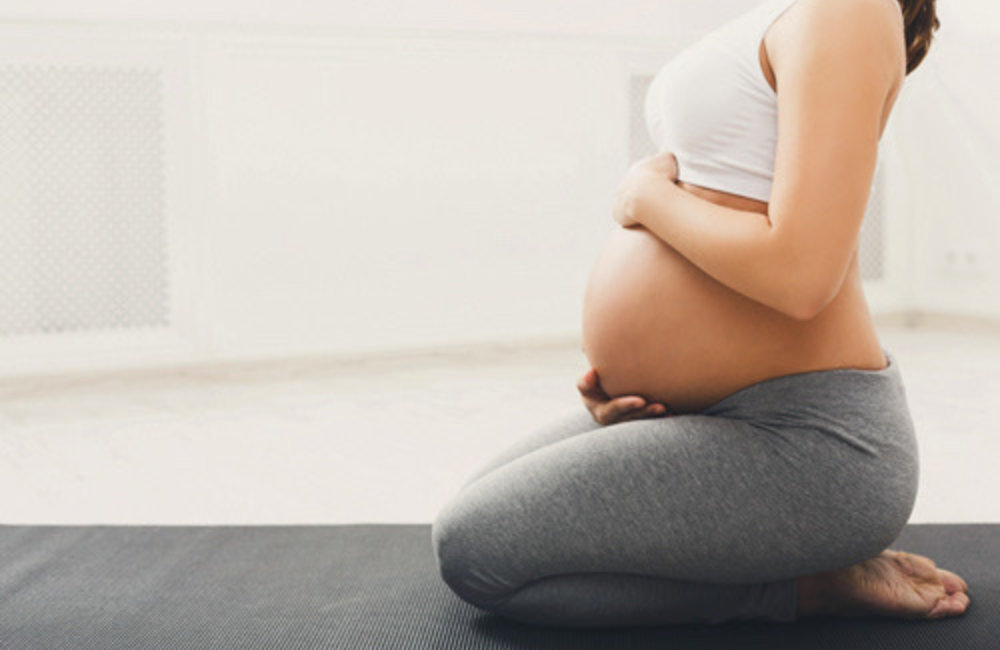 28 Jun 2021
Yoga after childbirth
It is important to take plenty of rest shortly after the birth of your child. The body has to recover from pregnancy and childbirth. In addition, a lot of energ...